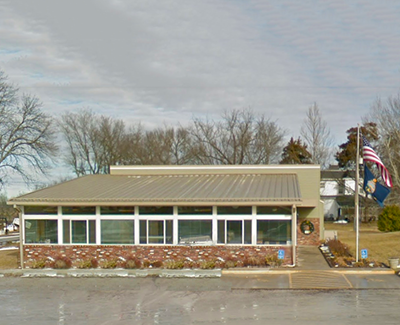 About Us
Welcome to the Mound City Library! The Mound City Library is dedicated to supporting our community with resources to read, learn and inspire.
Meetings
Wednesday, December 13th, at 4:30 pm, is when our December Board of Trustees Meeting is scheduled
The Board Meeting's are open to the public and are located at the Mound City Library.

2024 Board of Trustees Meetings
– Jan. 10, 2024, at 4:30 pm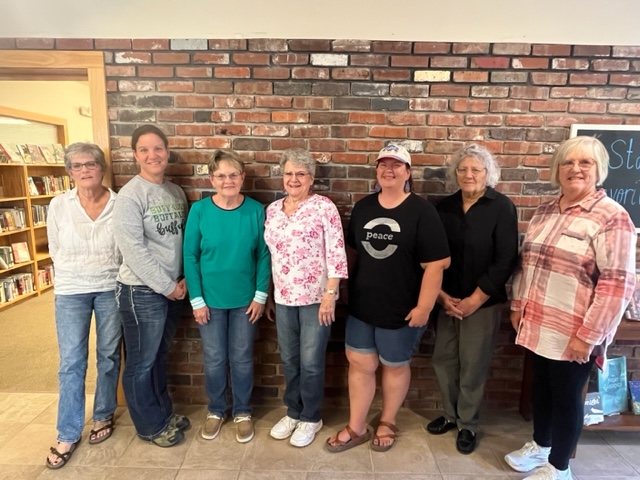 Current Board Members (2023-2024)
Angela Holt (president), Joan Scott (vice-president, Debbie Nicholson (secretary), Margaret Goodison (treasurer), Megan Vaughn, Janel Mosley, and Sharon Kennedy-Beckman.
Brittany Simpson, Library Director
Laure Beckman
Regina Casner
Carol Houston
Marley McGinnis
Cliff Mosley
Anna Schneider
Louis Shillito
Olive Skipper
Shirley Snyder
Calleigh Sutterby
Mound City Library - District #4
Mary Sommerville Library
630 Main Street
Mound City, Kansas 66056

► Library Hours
Mon - Fri: 9:00 am -5:00 pm
Sat: 9:00 am - 12:00 pm

► Phone