Mound City Library's New Books

Wednesday, December 13th, at 4:30 pm, is when our December Board of Trustees Meeting is scheduled.
The meetings are located at the Mound City Library and the public is invited to attend.
Ancestry Library is now available for use at the Mound City Library.
What Can We Help You Find?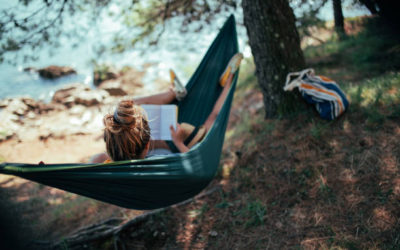 Summer events at the library always include extra noise and excitement, and are worth both, however, one of my favorite parts of summer is the Summer Reading Challenge! I remember the summer of my first real love for reading and libraries happened: the summer before...
read more
Mound City Library - District #4
Mary Sommerville Library
630 Main Street
Mound City, Kansas 66056

► Library Hours
Mon - Fri: 9:00 am -5:00 pm
Sat: 9:00 am - 12:00 pm

► Phone